When You Can Shoot People with a Camera, then Why use a Gun? As Phone cameras are getting better each passing day, with newer capabilities better sensors and the added benefit of easy sharing and editing, they are challenging the standalone point and shoot cameras like never before. All Major players in the mobile handsets market like Nokia, Apple, Sony and HTC are fighting hard to regain that no.1 Camera Smartphone Title.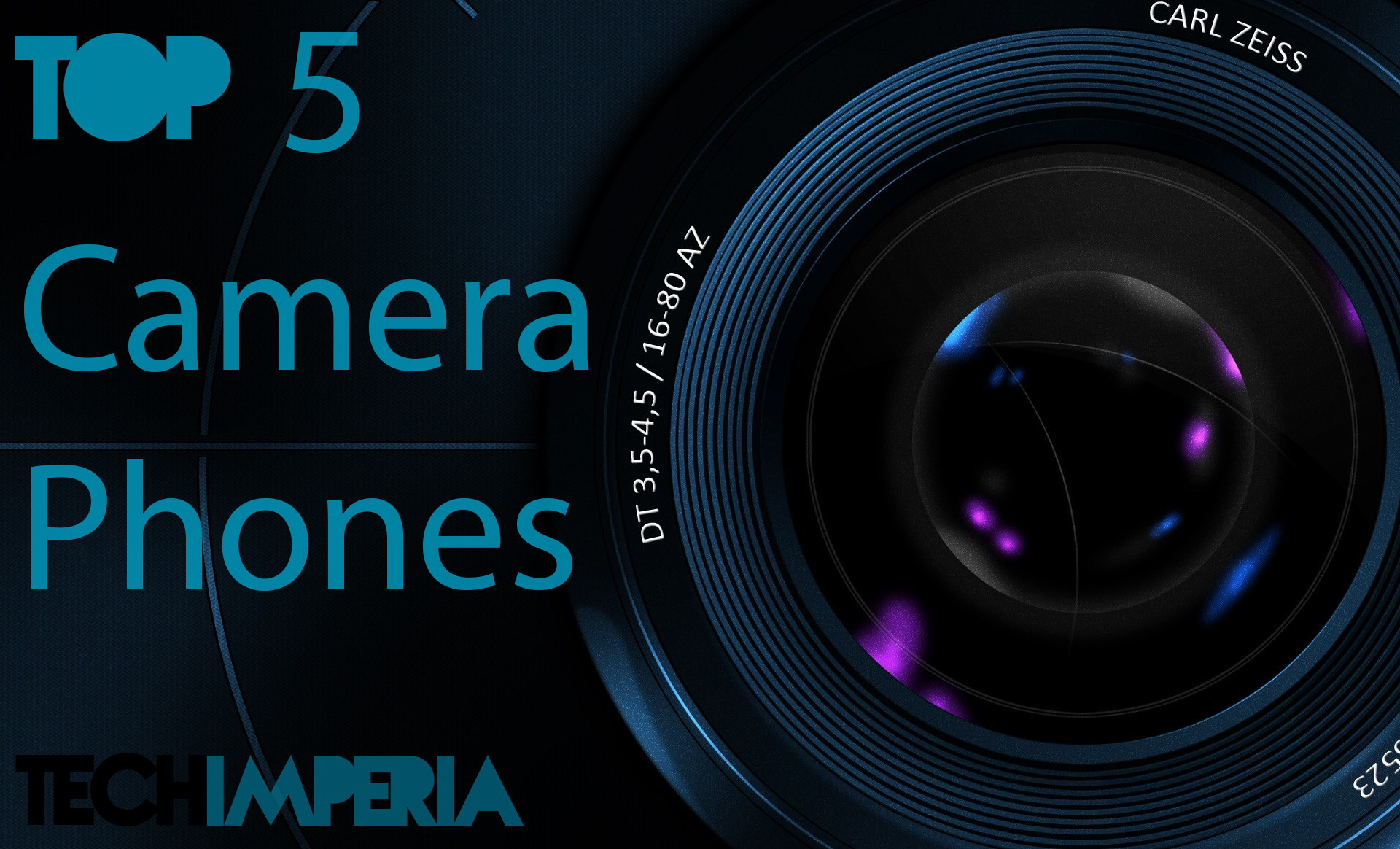 So here we are listing the top 5 Camera phones in Random order.
Nokia PureView 808 — 41 Megapixel (Rs 29,500) 
This Nokia Symbian smartphone is highly applauded for its 41 megapixel image sensor which is by far the maximum resolution ever to be supported by any smartphone. Bearing the f/2.8 aperture, the 41 megapixel camera promises 7728×5354 resolution images in 16:9 formats along with full HD videos in 30 frames per second. And it is just not all about the image sensor but the technology accompanying that makes this device the king of the hill.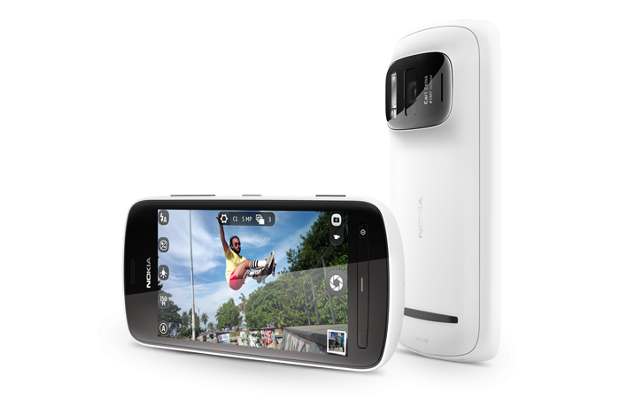 Nokia 808 makes use of the PureView pro imaging technology that over samples the pixel captured by the image sensor to capture a perfect picture that has both clarity and depth. To do all the calculations and that too without any lag, Nokia has fitted a secondary or companion processor in the phone which has been tweaked for super fast image processing.
The Nokia 808 features a single-core 1.3 Ghz mobile processor, which is being aided by a companion processor and 512 MB of RAM for optimal performance. It is based on the Nokia Belle operating system. The smartphone comes with 16 GB on-board storage and can support up to 64 GB micro SD card which will come in real handy while recording high definition videos.
 Sony Xperia Z — 13 Megapixel (Price TBA)
You already know that the Sony Xperia Z is going to be pretty durable thanks to its dust and waterproof casing, but some casual nonbelievers wanted to take some time and see how the device would hold up in some extreme conditions like a public pool. As you can see in the video below, the Xperia Z's camera not only holds up well when recording video, but the quality of the video and audio is as astounding as the quality of the device itself. Of course it should be pointed out that while recording the video while being underwater was a cinch, the on-screen buttons are not functional underwater, so users will need to actually hit the record button before actually putting the smartphone through its courses underwater. Still you gotta admit that it's pretty cool seeing Sony's claims of the Xperia Z's durability holding up pretty well.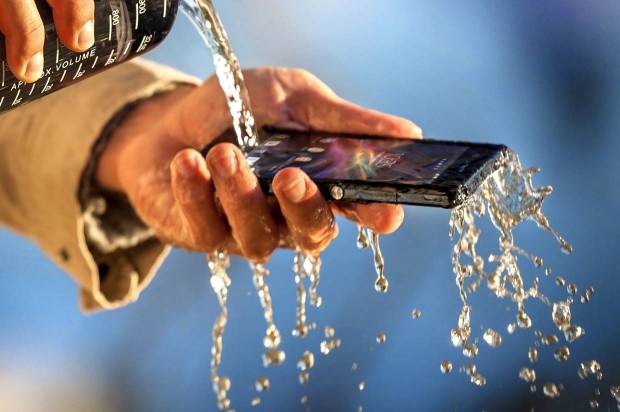 Still a nonbeliever of the Xperia Z's potential? Hit the break to check out the video for yourself.
Xperia Z has the following : –
Camera and video Capabilites
13 megapixel Exmor RS camera with Auto focus and Burst Mode
16x digital zoom
HDR for both picture/film
Face detection
Flash/Pulsed LED and Photo light
Front-facing camera (2 MP 1080p Exmor R)
Geotagging
HD video recording (1080p)
Image stabiliser
Picture Effect
Quick Launch
Red-eye reduction
Scene recognition
Self-timer
Send to web
Smile detection
Sony Exmor RS for mobile image sensor
Superior Auto
Sweep Panorama
Touch focus
Apple iPhone 4s — 8 Megapixel (Price Rs 43,500)
The Apple iPhone 4S comes with a 3.5 inch screen, as the earlier iPhone 4, with 640 X 960 pixel resolution. Known as the Retina display, this is the highest resolution bearing display ever built into a phone. The display has also been treated with a special oleo phobic coating which is very useful for the Indian environment as it prevents smudges.
The phone has got an 8 megapixel camera as compared to the 5 megapixel of the earlier version. The iPhone 4S's camera has an LED flash for illumination. The 8 megapixel snapper uses the one of the best image sensors to reproduce life like colours with detail and variance. The camera can also record full HD 1080p videos and get functionalities like touch focus and Geo tagging.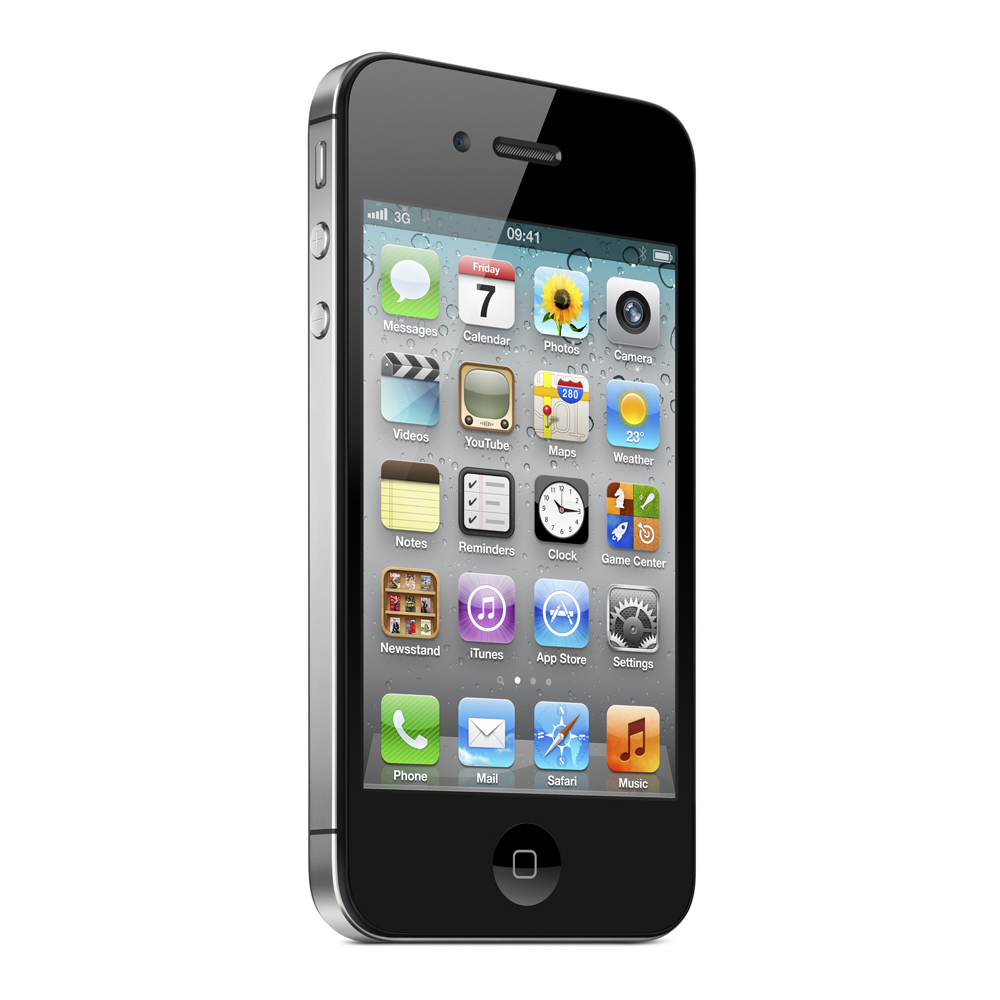 The newly released iOS 6 and a mighty faster dual core processor make it easier to edit and share pictures.
Users can also make use of the Apple's free iCloud service to store their pictures. Apple is offering 5 GB of space free on iCloud to the users of its devices.
Nokia Lumia 920 — 8.7 Megapixel (Price Rs 34,999)
Much has been written about the camera in the Nokia Lumia 920. The camera carries the PureView moniker, made famous by the 41-megapixel Nokia 808. Unfortunately, the Nokia Lumia 920 does not have the 41-megapixel sensor or the oversampling technology found in the 808, so we're not sure what component of 'PureView' technology has been carried forward here. Nonetheless, the camera doesn't let us down.
There are two things that the Nokia Lumia 920 camera does better than any other camera-phone out there. The first is photography under low-light conditions, where the Lumia 920's imaging capabilities really come to light (excuse the bad pun). Images clicked in poor light conditions using the Lumia 920 are much better than those clicked with the iPhone 4s, perhaps the Lumia 920's closest match in low-light photography. However, if you really cherish a shot, we would recommend clicking an extra snap or two, since the results can be a little bit unpredictable in terms of which object gains focus.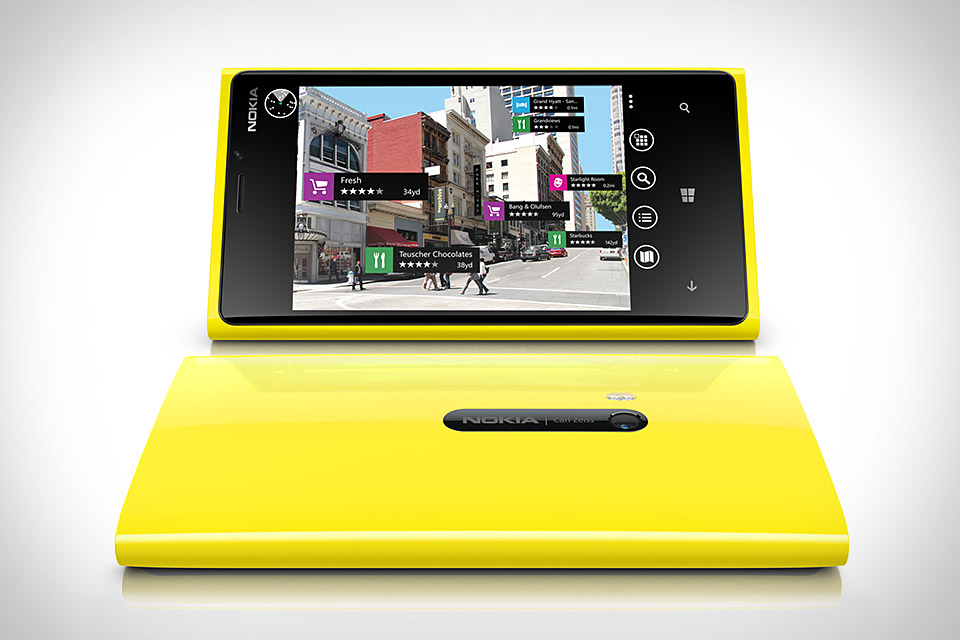 The other area where we can safely say the Lumia 920 is lightyears ahead of the competition if image stabilisation. We shot side-by-side videos taken with the Lumia 920 and competition, and the difference was like night and day. Nokia has suspended the entire Lumia 920 optical assembly using tiny springs that absorb shocks and the results are stunning. If you are fond of taking videos on the move, or just have the hands of a drunken sailor like us, you'll love the Nokia Lumia 920's cameras.
Windows Phone 8 introduced the concept of camera lenses, which let you see and click images in a "different light". Nokia Lumia 920 comes with Bing Vision, Panorama, Cinemagraph and Smart Shoot lenses to cater to various shooting moods and requirements.
HTC One — 4 Megapixel or should we say Ultrapixel (Price TBA)
The 4 Ultrapixel camera is the jewel in the HTC One's smartphone crown, but camera hardware is only half the story.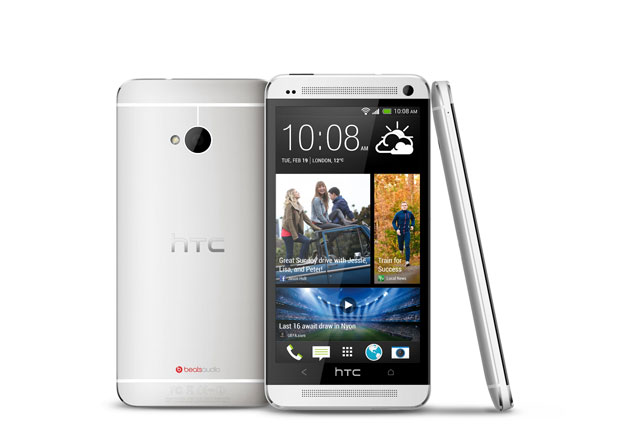 The camera app features two modes — normal camera mode and Zoe mode. In normal mode, you'll see a number of filters along the bottom of the display. These allow you to see your photos with Instagram-esque image tweaks before you hit the shutter button. Handy and in Zoe mode You'll have the option to shoot photos in HTC's Zoe mode, triggered by tapping a small camera icon on the screen, which turns blue to let you know Zoe is enabled.
HTC One has the following imaging capabilities : –
HTC UltraPixel Camera
BSI sensor, Pixel size 2.0 µm, Sensor size 1/3′
Dedicated HTC ImageChip™ 2
F2.0 aperture and 28 mm lens
Optical Image Stabilization (OIS)
Smart Flash: Five levels of flash automatically set by distance to subject
Front Camera: 2.1 MP, 880 wide angle lens with HDR capability
1080p Full HD video recording for both front and back cameras
HDR Video
Continuous shooting and VideoPic
Slow motion video recording with variable speed playback
HTC Zoe™ with HTC Zoe™ Highlights and HTC Zoe™ Share
Retouch with Object Removal, Group Retouch, and Sequence Shot
Think we have missed something? please let us know your views in the comments section below.