If you've been a Big Fan of the Grand theft Auto Series, then Get ready to experience one of the all time great video game from Rockstar Games – GTA San Andreas on your smart devices. Now you can spend some HD quality-time with Carl Johnson on your iDevice or Android Smartphone, as the wait is finally over.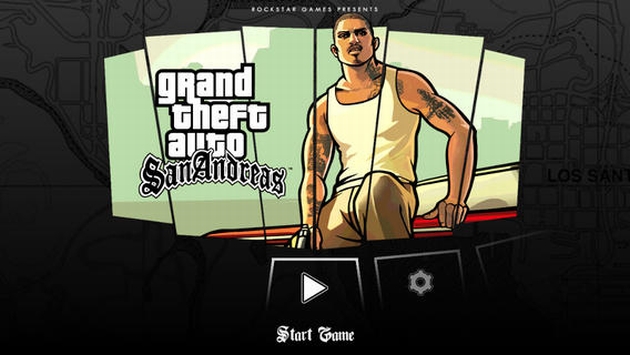 Grand Theft Auto: San Andreas has officially hit the iTunes and Play Store, and we don't see any reason other than the game being 1.63GB in size that you are not already there downloading it for your device. Though, this Game is Gonna cost you 7$, But it will be worth every penny. those who have played it on the other platforms will know for sure. If you want to roll with Officer Tenpenny on a different mobile operating system, Rockstar Games has announced that the promised Android and Windows Phone versions will hit their respective app stores next week. Just remember: What happens in Las Venturas, stays in Las Venturas.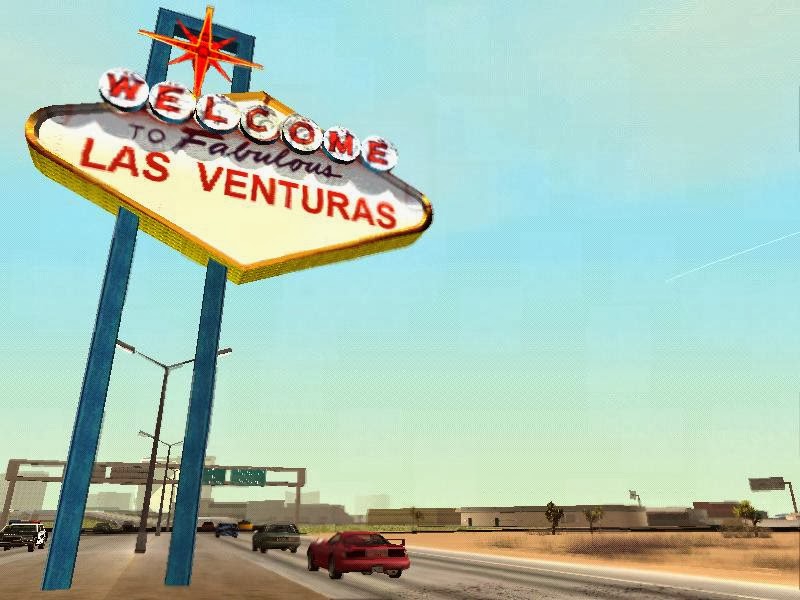 Grand Theft Auto: San Andreas will not work on iPhone 4 or earlier models, but it will support all iPad models. The new release also supports all Apple-approved controllers from iOS 7+. There is an ever-growing list of controllers made specifically for iPads, iPod and iPhones that will offer a gamer the choice of playing by touch screen or to use a more familiar controller to play the game.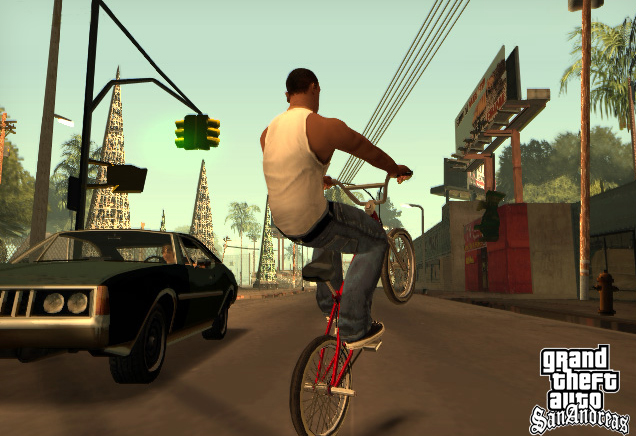 The mobile version of the Grand Theft Auto: San Andreas has been updated and includes Los Santos, San Fierro, Las Venturas, and all that was there in the middle. The graphics have been revised and presents detailed shadows and dynamic; increased draw distance, enhanced color palette, characters and improved car models embellished make this version of San Andreas visually even more beautiful.
Available Now on iTunes Here
Upadate 24/12/2013 – Available Now on Play Store Here
Dont Forget to like us on facebook and follow us on twitter, to stay updated