Google started rolling out the Android 4.4 KitKat update for Nexus 7 and the Nexus 10 few days back and now Google has just posted factory images for most of the Nexus devices that will be updated to the newest OS. If you don't want to wait for an over-the-air update, which can take weeks to arrive, you can download KitKat directly from Google. The only drawback is that all of your data will be gone.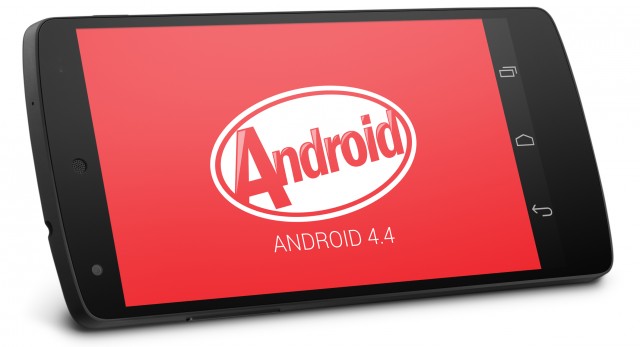 The only device that will not be getting the sweet taste of the KitKat is the Galaxy Nexus. As per Google, they provide support for nexus devices only for a period of 18months and Galaxy Nexus is over 18 months old now.
For Instructions regarding what to do with these images click here
Note : Remember to backup any important data before proceeding further as all of your data will be gone after you flash any of the following image.
Below Images are currently available for  download :
Nexus 7 [2013] (Wi-Fi) (codename "razor")
Nexus 7 [2013] (Mobile) (codename "razorg")
Nexus 4 (codename "occam")
Nexus 7 [2012] (Wi-Fi) (codename "nakasi")
Nexus 7 [2012] (Mobile) (codename "nakasig")
Nexus 10 (codename "mantaray")