The Xperia Z2 live wallpaper has leaked recently and is now available for download on all handsets running android Jelly Bean or a later version of android.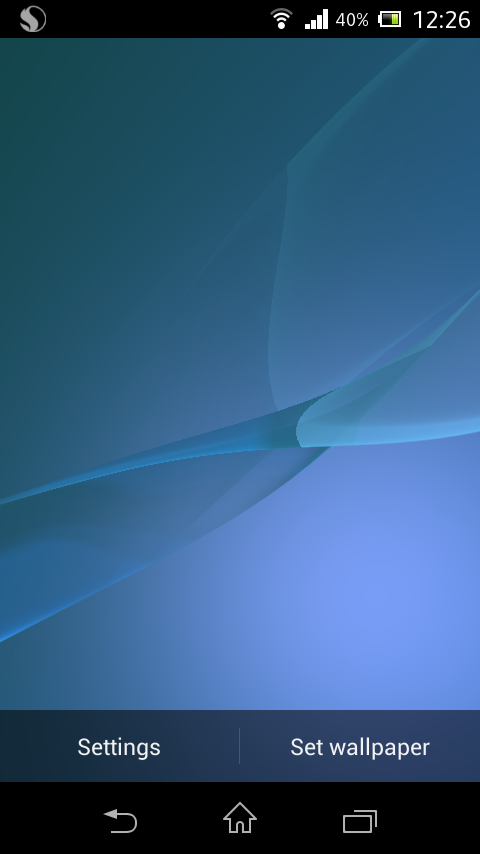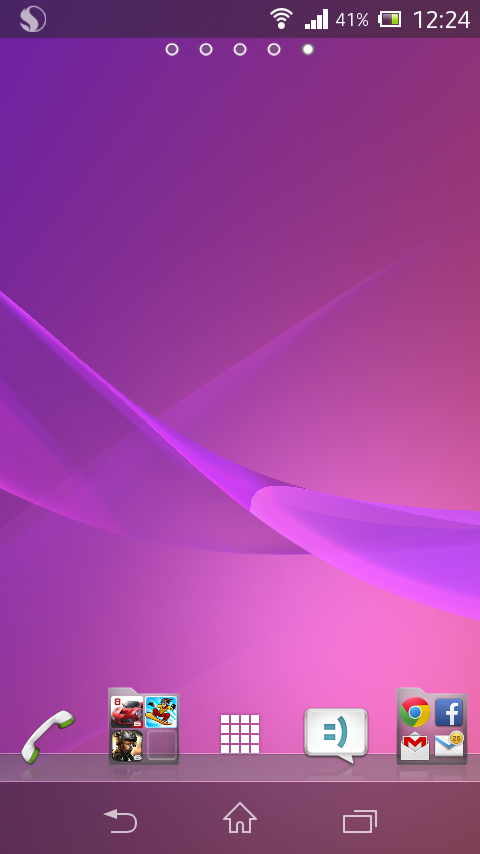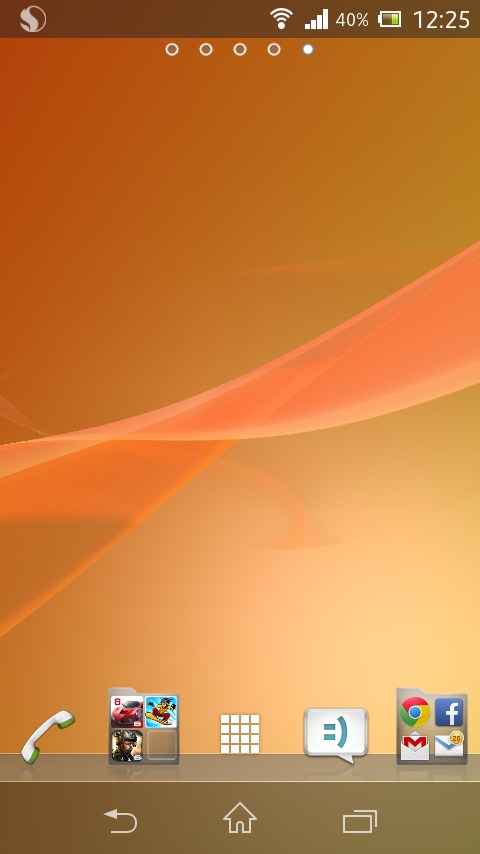 To install this live wallpaper on your android device, you can download the apk file from here and install it on your device just like you must have done with most apps.(make sure unknown sources option is checked in settings). In case if it force closes after installation or simply does not work, then you will have to be on a rooted device and move the apk file to system/app. Also after that you will need to set the correct permissions (RW, R, R) and reboot your handset once.
Once installed you can simply activate this wallpaper from the live wallpaper menu. But remember you cannot set a color as it changes color on its own only when you swipe as the more you swipe around the faster it changes color and It does not move on its own, so if you do not swipe it, it does not move. The colour changes from Purple > Pink > Red > Orange > Yellow > Green > Blue > Purple.
Via xda-developers