Finding the device of your liking can be quiet difficult at time, and especially when it comes to tablet under a certain range so here we are to make your job easy and brings to you Top 5 tablets under Rs 15000 ($250) which totally worth to be purchased. Here we have considered each and every need of the users and more focus has been given to the performance if the device so that you get the best out the money you spend. You can find here best device for gaming, calling and everything else, your feedback and experiences will be appreciated.
Xolo Play Tegra Note
Xolo Play Tegra Note also can be called a gaming beast is a tablet based on Nvidia's Tegra note referencing design. The device is powered by 1.8 GHz Tegra 4 processor with a 72-core GeForce GPU with Cortex-A15 CPU coupled with 1 GB of Ram and features 7 Inchs IPS display at 1280×800 pixels with a decent 216 ppi. Tegra note comes with 16 GB of inbuilt storage which can be expandable upto 64b GB.apart from all these it sports 5 MP rear camera with HDR capabilities and front facing VGA camera. It also have front-facing HD audio stereo speakers with a 'bass-reflex port' which is quiet an interesting feature. Xolo claims that this is the  'world fastest tablet' and well there claim is backed by some benchmarks Tergra note beat other tablets in score, and with some its score was quiet comparable and in some cases it even beat Devices powered by Qualcomm Snapdragon 800 processor. In the name of connectivity it includes Wi-Fi, Wi-Fi Hotspot, WLAN, Bluetooth 4.0, Micro HDMI, and USB 2.0. And finally it is backed by 4100 mAh battery under its hood. The device runs on Android 4.4 Kikat. It may be purchased from Amazon.in Rs 14989
Considering the specs and benchmark score it may be counted as one of the most hot and happening tablet for gaming for Rs 15000 price range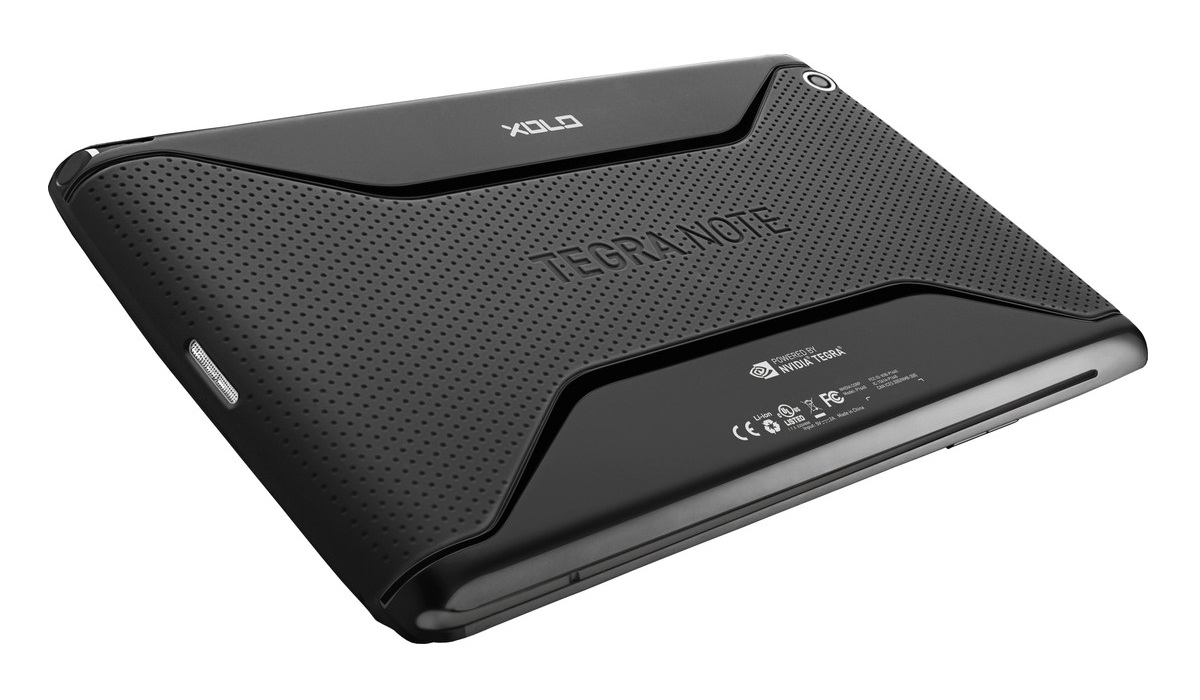 Key Specifications
1.8 GHz 4 processor with cortex A15
1 GB Ram
Android 4.4 Kitkat
7 inch screen
16 GB internal storage expandable upto 64 GB
Canvas Tab P650
Canvas tab p650 is the Micromax's flagship tablet, who is also the manufacturer of Funbook which was quiet a success. This is company's first product with 8 inch screen. P650 is powered by 1.2 Ghz quad-core Cortex A7 processor coupled with 1 GB of Ram for stable performance. It Features 8 inch IPS LCD capacitive display with resolution 768 x 1024 and density of 160 ppi, in addition to this device also features  wide angle display which decent for viewing content like movies, e-books etc. It also supports calling as it also feature sim slot with 3G/2G facility. The tablet comes with 16 GB of internal storage which can be expanded upto 32 Gb via microSD card. The device features 5 MP rear camera with Auto focus and Geo tagging, in front it got a 2 MP snapper. It is loaded with 4800 mAh battery, which makes it the best tablet under Rs 15000 section. It is available for Rs 13498 from Amazon.in.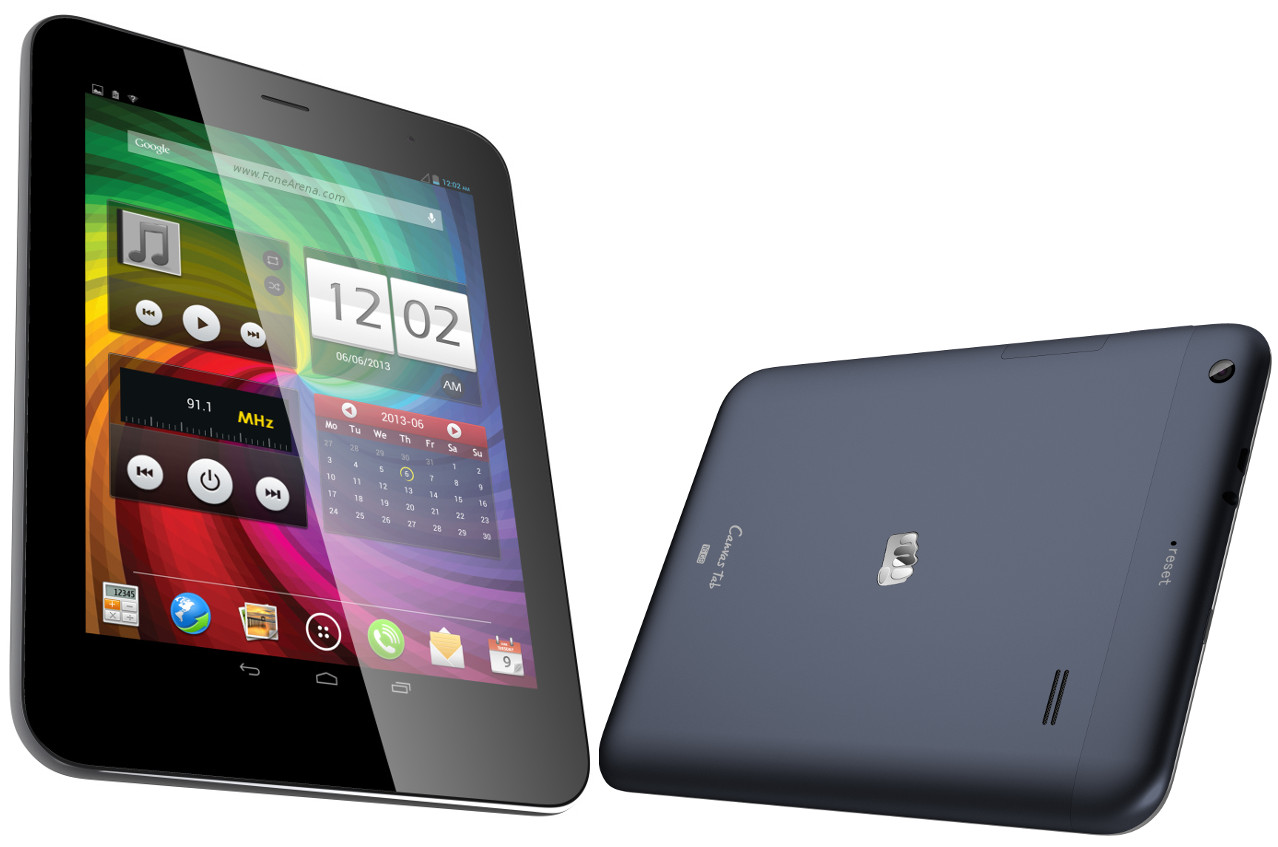 Key Specifications
1.2 GHz quad core processor
1 GB Ram
8 inch screen
5 MP rear camera and 2 MP front camera
4800mAh battery
Samsung Galaxy Tab 3 T211
A Big galaxy under Rs 15k is can always be handy, looks like high end Samsung phones.  Out-of-the-box it looks like a blown-up version of Galaxy Grand smartphone or Samsung Galaxy SIII, but unlike them it comes with 7 inch screen, it is more of a hybrid device which have dual features of both phone and tablet. It is powered by 1.2 GHz Dual core processor coupled with 1GB of Ram. It features 7 inch TFT display with resolution 600 x 1024 pixels and density of 170 ppi. Device comes with 8/16 GB of internal memory which can be expandable upto 64 GB with microSD card.  Tab 3 has 3 MP rear camera with no flash and a 1.3 MP front camera. The devices run on Android Jelly bean 4.1 O/S which is not the latest but run fine on device. The device is powered by Non-removable Li-Ion 4000 mAh battery which can work upto 16 hours. It can be purchased for Rs 11,999 from shopclues.com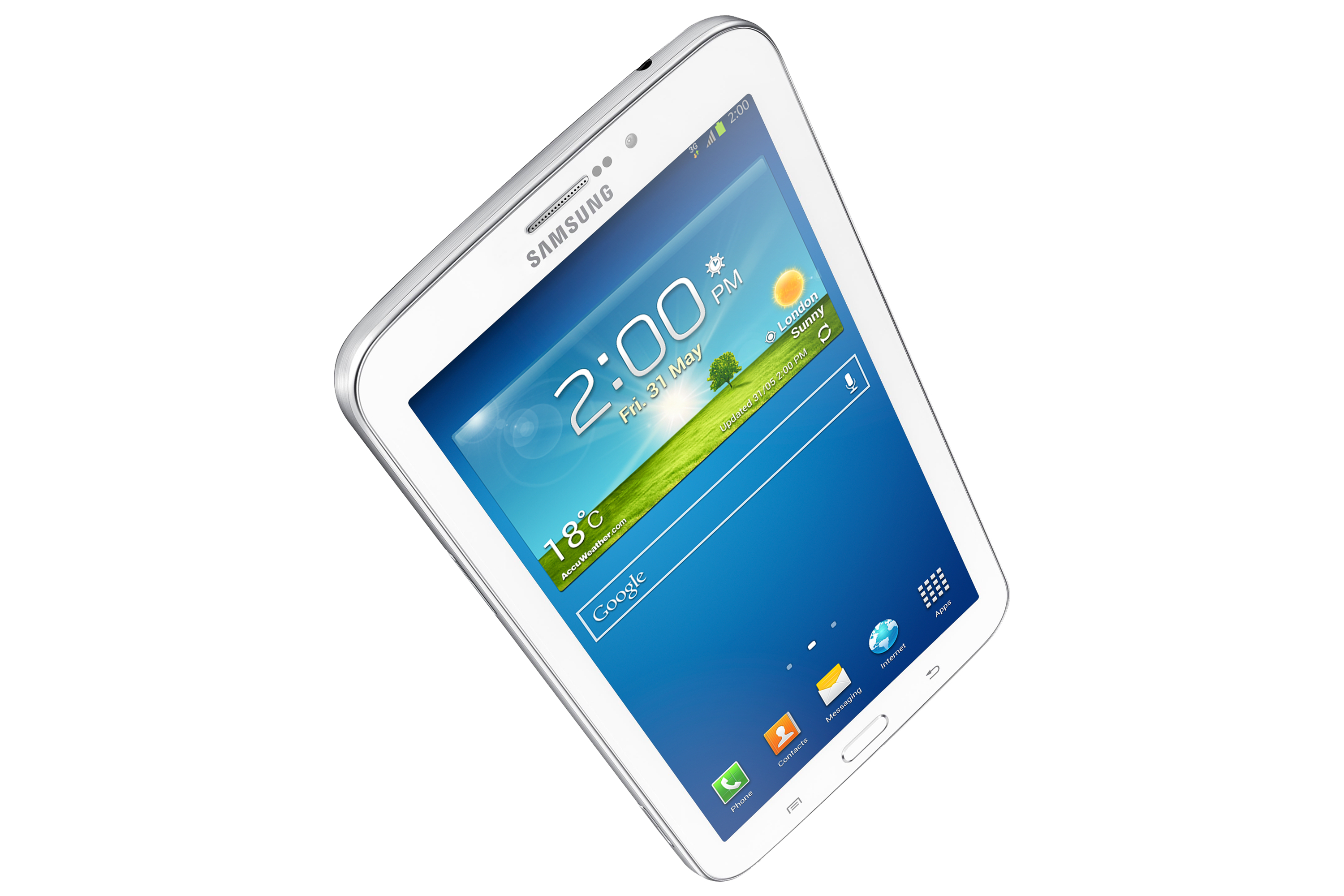 Key Specifications
1.2 GHz Dual Core,  Processor
1GB Ram
7 inch TFT Touchscreen
Android v4.1 (Jelly Bean) OS
3 MP Rear Camera with 1.3 MP Front
Wi-Fi Enabled
4000 mAh Battery
Dell Venue 8
Venue is tablet series launched by Dell to lure the customers from the budgeted section with pure Android experience and affordable price. Venus 8 is the larger of the two tablet launched by Dell and powered by Intel. It is powered by 1.8GHz Intel dual coreAtom Z3740D processor paired with whooping 2 GB of Ram. It will provide you something that people search in Nexus devices a pure Android experience. It camera works fine for a tablet. Its screen screen delivers great viewing angles, and colors looked decently vibrant and saturated. And most of all it is quiet a decent choice for one of the good options for tablet with 2 GB of Ram under Rs15000. It can be purchased for Snapdeal.com at Rs 12305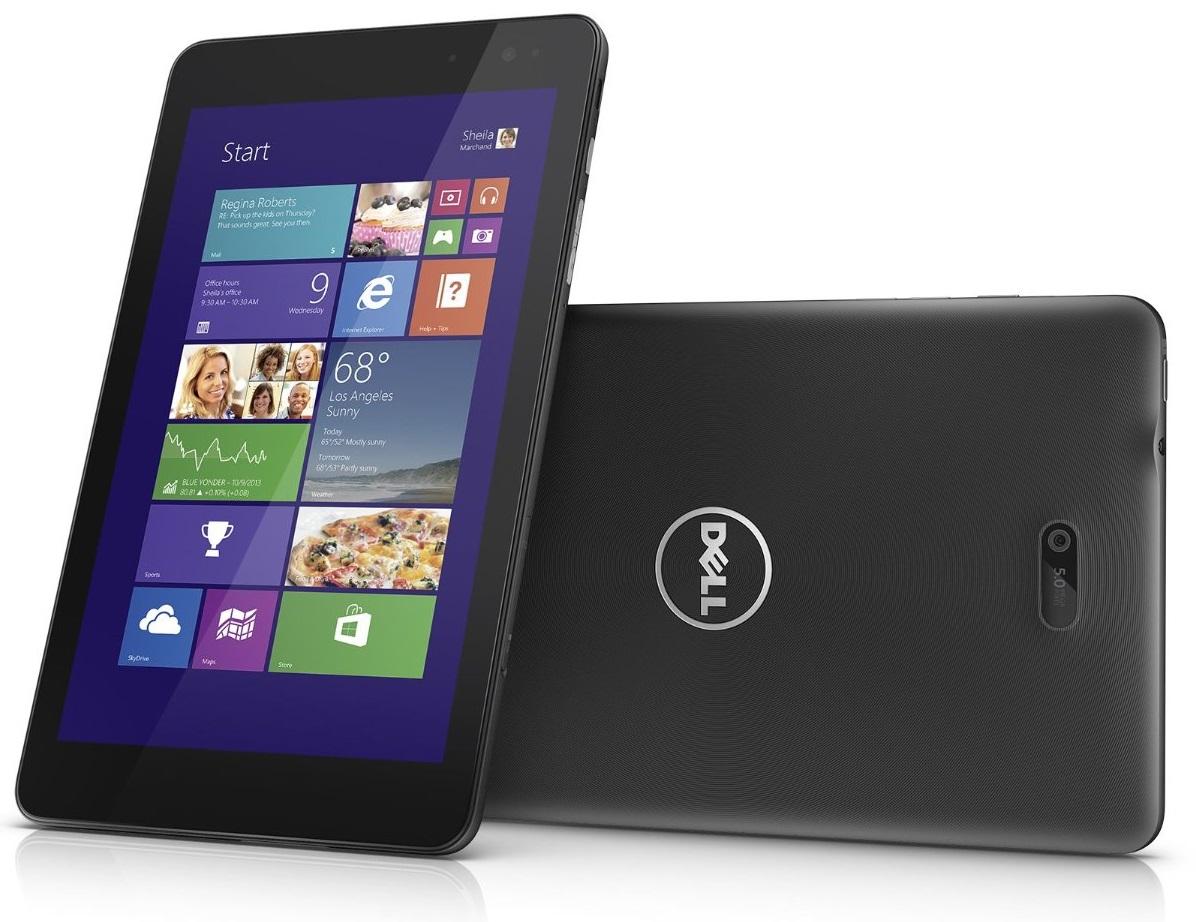 Key Specifications
1.8GHz Intel dual coreAtom Z3740D processor
2 GB Ram
16/32 GB internal storage
Android OS, v4.2.2 (Jelly Bean)
8 inch IPS LCD capacitive touchscreen
4100 mAh battery
5MP rear camera with 2 MP front camera
Asus Fonepad 7 Dual Sim
With a view to lure the customers who want tablet with voice calling and dual sim under Rs 15000 range and to make its presence felt in Indian market Fonepad was launched by Asus. It comes with numerous consumer friendly features such as Intel processor, supports voice-calling and in addition, comes with 3G support. It works fine for a dual core processor with 1 GB Ram tablet and offer good utilities to users; it runs on Android 4.3 Jelly bean out of the box. It also feature a good camera with works quiet decently under proper light, all in all it can be said that it is quiet a nice package for people who want bit of everything with their tablet . It can be purchased for Rs 12499 from Amazon.in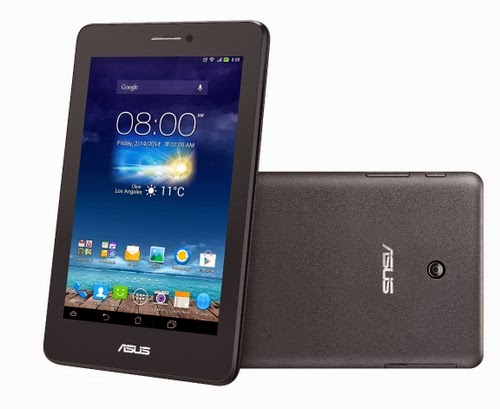 Key Specifications
1.2 GHz Intel Atom Z2520 Dual Core processor
1 GB Ram
4.3 Android Jelly bean O/S
Dual Sim
7 inchs IPS LCD capacitive touchscreen
8/16/32 GB internal storage
5 MP rear camera and 1.2 MP front camera
3950 mAh battery
These were our views on Top 5 Tablets under Rs 15000, we will love to here you thought and reviews.
Dont Forget to like us on facebook and follow us on twitter, to stay updated.