We All Know How Hard it is to find the best Games from the Windows Phone Marketplace that comes at no cost. But, Today here we are with the Top 5 Free Games For Windows Phone Devices.
Note : List Presented is in alphabetical order
AE Bowling 3D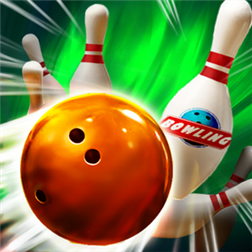 AE bowling 3D is an Impressive Game with 3D graphics and various game modes. if you like Bowling 3D, Shuffle Bowing, Super Bowling, Action Bowling, and other bowling and sport games, you should not miss this game!
Game includes:
Impressive 3D graphics
Amazingly realistic physics
Various game modes
Get it here – AE bowling 3D
AE 3D Motor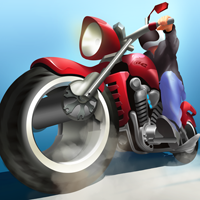 Eye popping beautiful 3D graphics, realistic scenes and vehicles, addictive and crazy gameplay, extremely smooth tilt control, as well as awesome vivid sound, which will give you a real motorcycle racing feeling.
If you like Highway Rider, Lane Splitter, MotoHeroz, Moto Chaser, Traffic Rush, Traffic Race 3D, Top Truck, Real Racing, Archer, Basketball, Pool, Air Hockey or other Car and Bike games, you should not miss this game.
Get it here – AE 3D Motor
Temple Run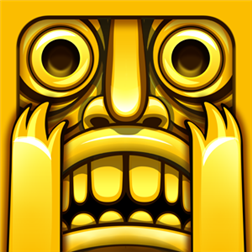 And Finally The addictive mega-hit Temple Run is out now for Windows Phone!
Given it's Popularity, This Games Needs No Introduction. It's an addictive endless running game which features:
Simple swipe and tilt controls that are easy to use and just feel right

Level up your character and use crazy powerups

Original 3D running mechanic combining turning, jumping, sliding and tilting – the first of its kind!

Play as 7 different characters!

Incredibly fun, just one more time, endless game play!
Get it here – Temple Run
Ultimate Cricket 2011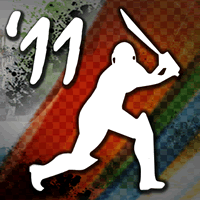 The biggest cricket tournament in the world is here and it's your chance to lead your team to victory. Ultimate Cricket '11 comes with striking visuals, 29 realistic shots, dynamic ball physics and the most complete gameplay on mobiles. Decide whether to play defensive or aggressive shots. Featuring a comprehensive player attribute system, a variety of game modes and challenging opponents – strategy, skill and shrewd moves are all you need to get closer to the coveted trophy.
Get it here – Ultimate Cricket 2011
Wordament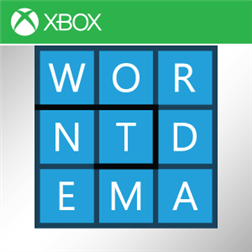 Do you have two minutes to spare? Wordament® is a unique and highly addictive word game: a two-minute long word tournament where you compete in real-time, on the same board, against everyone else currently playing. Each board is unique and alternating rounds offer challenges such as two- and three-letter digram tiles and theme* puzzles. You can choose to go for the bonus points, try to find the most words possible or earn scoring bonuses by finding longer words. How you play and choose to compete is up to you!
Get it here – Wordament