Korean electronics major LG With the launch of Optimus G Pro has now entered into the high-end smartphone segment ranging around Rs 40,000, eyeing a slice of the share from competitors like BlackBerry, Samsung, Sony and Apple's iPhone.
LG, which has been reworking its mobile phone business in the country, today set a target of doubling its market share in the Indian smartphone segment to 10% by the end of year 2014.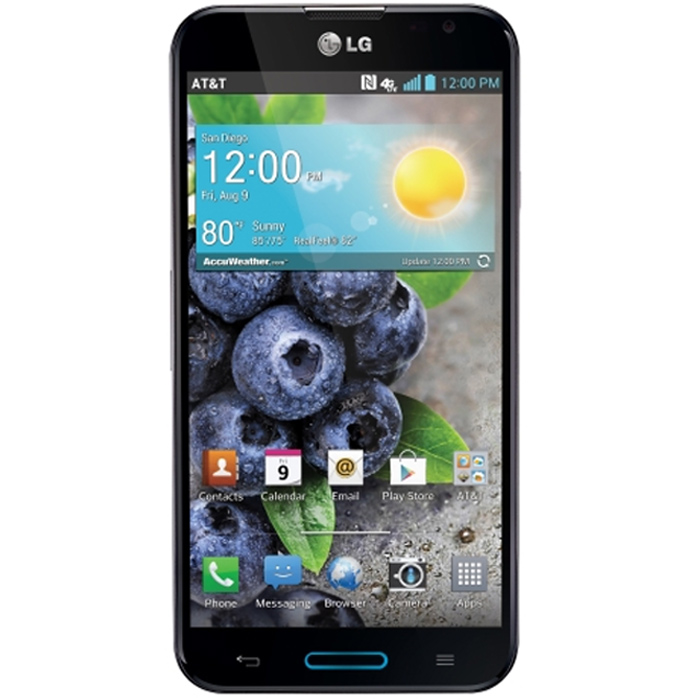 "We were reshaping our mobile phone business. It took us and one and half years to do so. At present our market share is close to 5 per cent in the country which we expect to increase to 10 per cent by end of of next year," LG India Managing Director Soon Kwon told reporters.
He was speaking at the launch of the company's new touch screen smartphone with quad-core processor 'LG Optimus G Pro', priced at Rs 42,500 — the highest priced phone from LG till date.
Built on Android Jellybean platform, this device got a 13 megapixel rear camera and 2.1 MP front full HD camera. This phone has features, wherein both cameras can record video simultaneously and a user can see the images on the same screen while recording.
LG expects to sell 1 million smartphone this year. As a part of LG's strategy, They will be adding around 100 to 150 retailers every month.
The Device Looks Really Promising, But we will have to wait to see "can it leave the galaxy 4 behind or not".

Dont Forget to like us on facebook and follow us on twitter, to stay updated