After the positive reviews received from Jelly Bean users of the Google Now app, the app has now finally out for the iOS platform.
With the new update to the Google Search app for both iPhone and iPad, users can now enjoy Google Now. Though, Some features are missing, but none of the utility.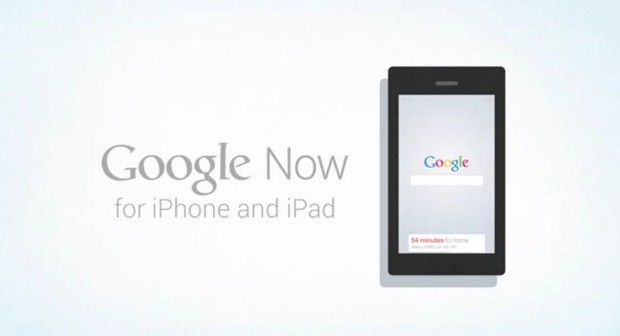 The major issue hindering the Proper use of Google Now are the 3rd party limitations on apps in iOS. The app doesn't get to sync your location in the background to provide you the latest updates relevant to your location. The push notifications will also not be available on iOS devices.
Though the app has many limitations, including fewer cards, this is one of the best location based app available for smartphones. Now that it is come to iOS also, Why Wait to give it a try, So Go ahead head over to the Apple App Store to give it a try.