For all those who were waiting, Facebook has recently launched 'Dislike' button for Facebook messenger, The Social networking Giant has updated its messenger and the newer version contains Dislike button.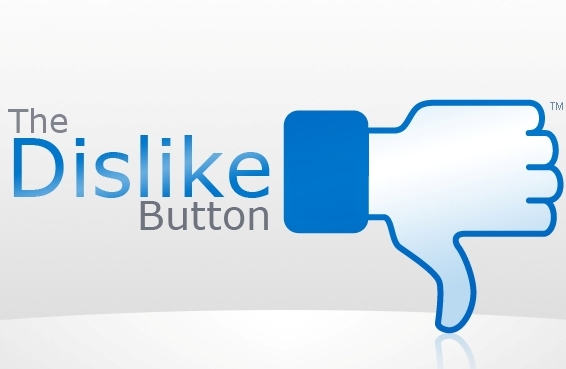 But however the option is only available on Desktop and mobile version of the Messenger, Fox News reports. The dislike button is not available for the newsfeed and cannot be used in statuses and other posts.
In order to get access to new sticker pad the user will have to download it from the sticker store which is inside the App. As the like finger was already available but the dislike finger sticker is added recently.
As lots of talk was going around for Dislike button now we will have to see what kind of reaction it will get from the users worldwide so that further strategies on it can be decided by the facebook officials.