It seems like that there is a trend in Global companies of appointing an Indian CEO for their company specially in tech field as first Microsoft named Satya Nadella as its CEO and now the rumor is that Nokia may name Rajeev Suri as successor of Stephen Elop, who is their current CEO, following its sale to Microsoft
Helsingin Sanomat a Finland newspaper claims that Suri was the strongest candidate to succeed Stephen Elop who is due to move from Nokia to Microsoft once the $7.5 billion handset deal is closed.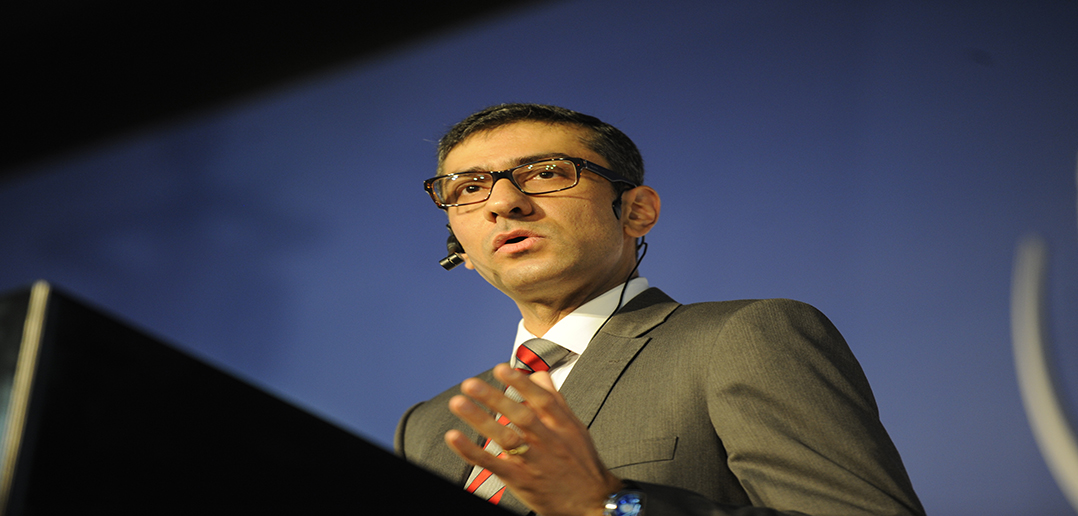 The deal is expected to be finalized by the end of the march and the newspaper claims that the board will nominate the new chief executive officer after that.
Rajeev Suri who is currently the head of Nokia's telecoms network equipment division has been considered the leading candidate in replacing Stephen Elop.
Rajeev was born in 1967 and educated at Mangalore University is a fitness freak and love to hit gym in his free time apart for this he also has his interest in books, music and tennis.
In early days of his carrier he worked with ICL and the RPG Group in corporate business development for new ventures and strategic planning after which he moved to Nokia in 1995. But the turning point in his carrier was in 2009 when he was appointed the CEO of the equipment division, Nokia Siemens Networks which in last year August became Nokia Solutions and Networks (NSN) and turned it into profitable unit by restructuring plan and ditching unprofitable businesses by cutting more than 25,000 jobs at NSN.
Don't forget to like us on facebook and follow us on twitter to stay updated