Now a days leaks are becoming very common, almost every company is using them like a  technique to promote their products or to create a buzz around them. Latest addition to this list is Whatsapp messenger, who after its acquisition by the Facebook is all geared up to bring the VoIP feature soon to its popular instant messaging service application as was announced by WhatsApp during the MWC 2014 event. Though the VoIP feature is not out yet, But some screenshots have been leaked via Iphone Italia which are being alleged as screenshots of WhatsApp's upcoming Voice over IP feature.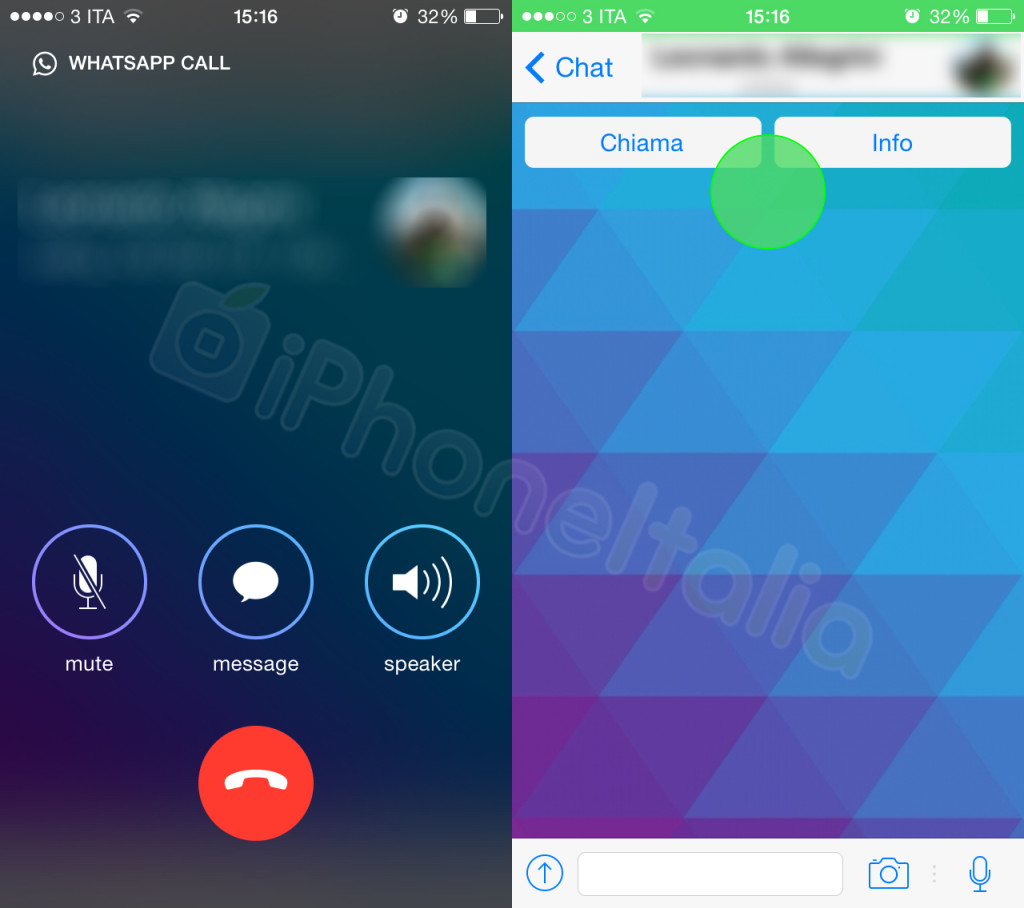 These leaked screenshots resembles the WhatApp application available for the iPhone running iOS 7. It is also being claimed that beside the new VoIP feature the messenger will not be different from the existing version of the app.
The VoIP feature will allow the users to make voice calls using the App on Smartphones and tablets over Wi-Fi and cellular connections. The App will be featuring buttons for muting, returning to the regular interface of messaging, switching to speaker mode and a button to end the conversation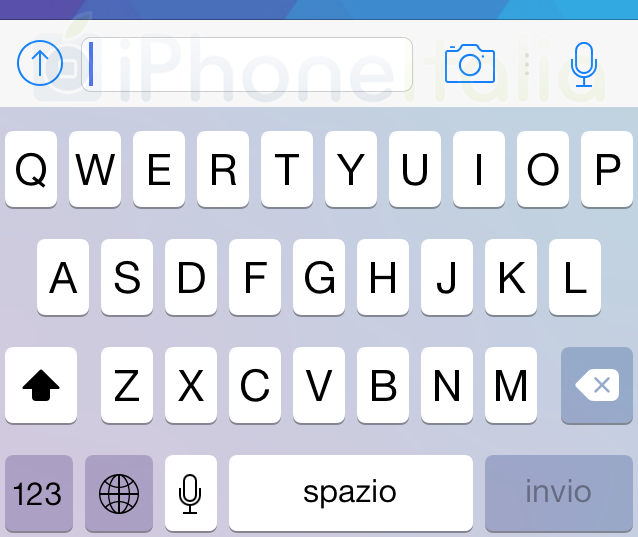 This leak also suggests that a camera button will be added to the keyboard interface in order to allow users to take a quick photo or video while messaging to enhance the messaging speed of users.
Don't forget to like us on facebook and follow us on twitter to stay updated.