Nokia has started rolling out the Black update for lumia 520 which is the cheapest Windows Phone 8 device yet.  Earlier there were some speculations about the availability of Black update for Lumia 520, but now Nokia has started rolling out the update for its users in India.  The Nokia 520 is the most popular of the Lumia range, due to its low cost and decent performance.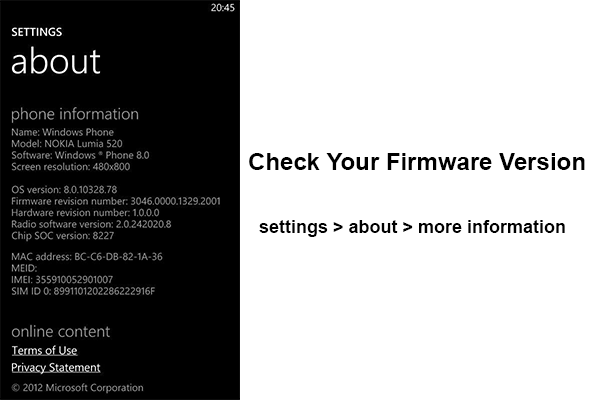 Nokia originally tested the Black update on a 512MB Ram device – Lumia 625, which is a enhanced version of Lumia 620, to check if the update is feasible for devices with lower Ram.
So What will the black update brings to the table? Well, You will get Bluetooth 4.0 support as well as the rotation lock feature and the ability to close apps from the switcher menu.
If you've got yourself a Nokia 520 device then you can go into Settings and check "Phone Update" to see if the update is available for your device yet. But there may be some of you who will not get this update any time soon and most of them will be from the ones who have purchased their device in India when it was launched, because those persons who have purchased this device at around the launch in India have got the Australian version so their update will roll out according to Australian carriers and they can check the update status here.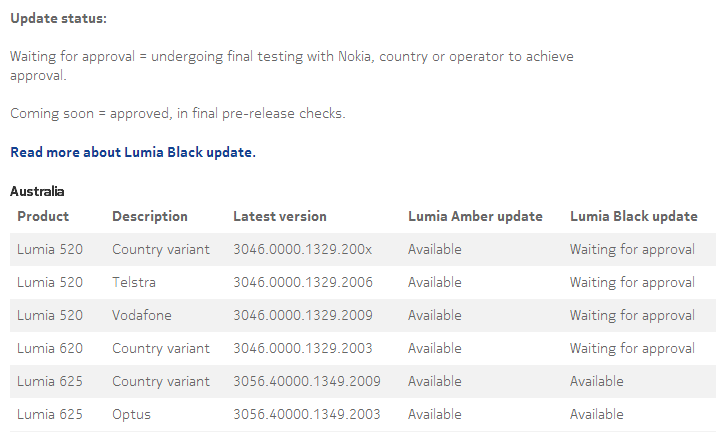 So now you know that there is no reason to panic if you didn't get the Black update on your Lumia 520 yet, as you will get it eventually in few days after it gets approved.
Don't forget to like us on facebook and follow us on twiiter to stay updated