Is it the time for Nexus series now? According to reports Google may be planning to kill the Nexus range and replace it with Play Edition. Nexus brand is known for offering high quality hardware and stock Android software at affordable prices. Play Edition are Android devices that are sanctioned by Google, they didn't carry any Google Nexus branding, and then also they are shipped with a 'stock' build of the operating system modified only to cater for device-specific hardware features. Updates for these devices are delivered by Google, but are supplied by the original device manufacturer.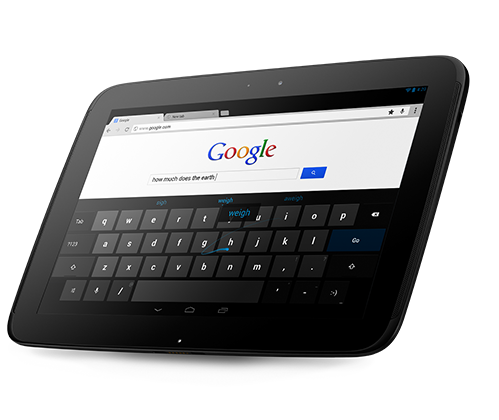 New came through a Russian blogger Eldar Murtazin, he tweeted: "Nexus line by Google is over in 2015 , Yes – this line will be replaced by Play Edition.
The hardware of the Google Play Edition devices is manufactured by the companies themselves who makes the original versions of the products, namely Samsung, HTC, Sony Motorola and LG. Google is not involved in the hardware manufacturing process of these devices and updates on these devices are pushed faster than that of others.
However there has been no response from Google on this matter, so we will have to wait until any official announcement is made.