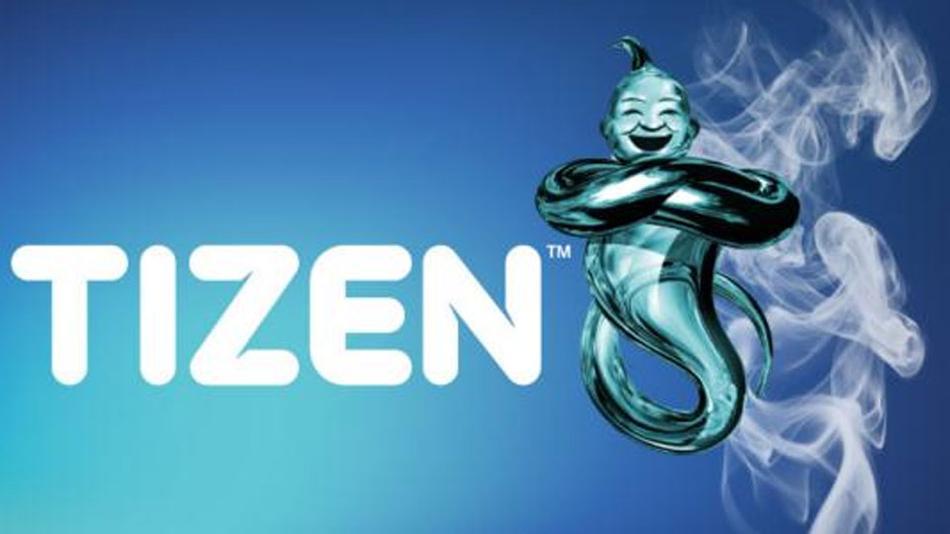 It is time for Tizen to finally come out, Samsung has reportedly send the press invites for February 23 event just ahead of the Mobile World Congress at Barcelona where it will unveil the Tizen devices and will speak about the development of the operating system.
The press invites states "Please join the Tizen Association Board on Sunday, 23 February 2014 for a welcome reception and kick-off to MWC 2014. During this invite only event, you will get an exclusive sneak preview of the newest Tizen devices as well as an opportunity to learn about the major milestones that the Tizen project has hit since last year's event.
We ask you to reserve time from 3-6 PM CET on 23 February 2014 at Hotel ARTS Barcelona where you will also have the opportunity to hear from and interview Tizen Association Board Members,"
This is expected to be attended by majority of the carrier partners of Tizen namely SK Telecom, Korea Telecom (KT) and LG U+. It is also expected that much awaited Samsung Galaxy S5 will be brought to light by the Korean giant.
This press conference will take place just a day before Nokia's event at Mobile world congress(MWC) on 24 February in which it is expected that Nokia will unveil its new armors, which are expected to be huge screen Phablets and Nokia Normandy – The surprise package, the Phablets 'Goldfinger' and 'Moneypenny', Lumia 1520V, Lumia 1525, Lumia 1820