The HTC M8 (successor of the HTC One) is an upcoming device from the Taiwanese smartphone manufacturer and as of now, HTC M8 is also being called HTC One 2 or the HTC One+ in different parts of the world and only HTC know what would they be finally deciding to call it. More than that, the HTC M8 is in news currently just because of two back to back leaks from the ever prolific leaker @evleaks, whose leaks suggests that HTC One M8 will have a 1080p display.
The First of two leaks which suggests HTC M8 might come up with a 1080p display was posted by @evleaks last week which read "UAprof for HTC M8 (AT&T): " and contained a link to a XML file, from which a screenshot is shown in the below Image. It can be noted from the highlighted section that ScreenSize is denoted by a 1920x1080p resolution.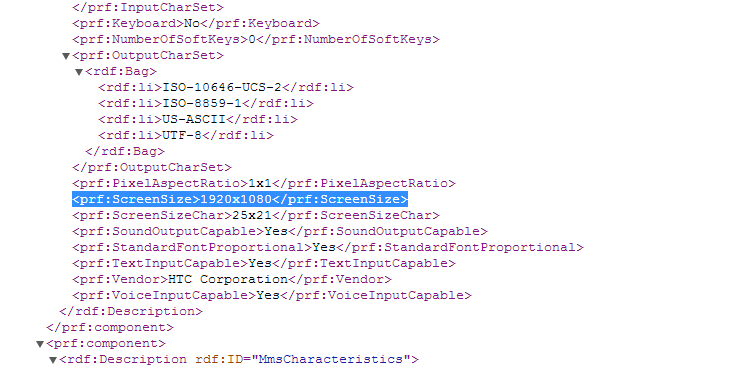 Now, the second leak which came just few hours ago from @evleaks, is even more interesting as it reveals a HTC M8 wallpaper which is having a resolution of 2160 x 1920 pixels.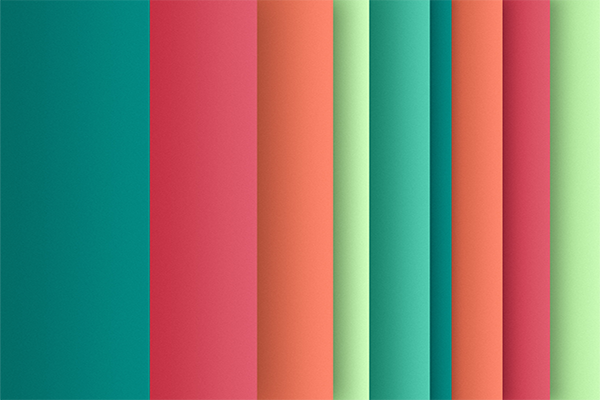 The above image is just a stripped down version of the original HTC M8's leaked wallpaper which has a resolution of 2160 x 1920 pixels and it may be hard to term it just a co-incidence that this is exactly the pixel resolution of scrollable wallpapers made for 1080p Android smartphones. Therefore, it is quite evident now that if all the leaks have to believed then the M8 should be a 1080p device for sure.
However, there is no word out on specifications of this device but we should be hearing about it quite soon as it is expected that HTC will be unveiling the HTC M8 at MWC, which is just a few days away from now.
Dont Forget to like us on facebook and follow us on twitter, to stay updated